Voici une belle publication dans le magazine AZURE d'une de nos collaboration avec l'architecte Jean Verville.
Bonne lecture!
The final instalment of our Best of 2016 series: the homes, cabins, residences, getaways, and social housing that wowed us. Here are the 10 best housing projects of 2016, including BIG's twisting Grove at Grand Bay tower in Florida, and Jean Verville's secluded FAHouse in Quebec.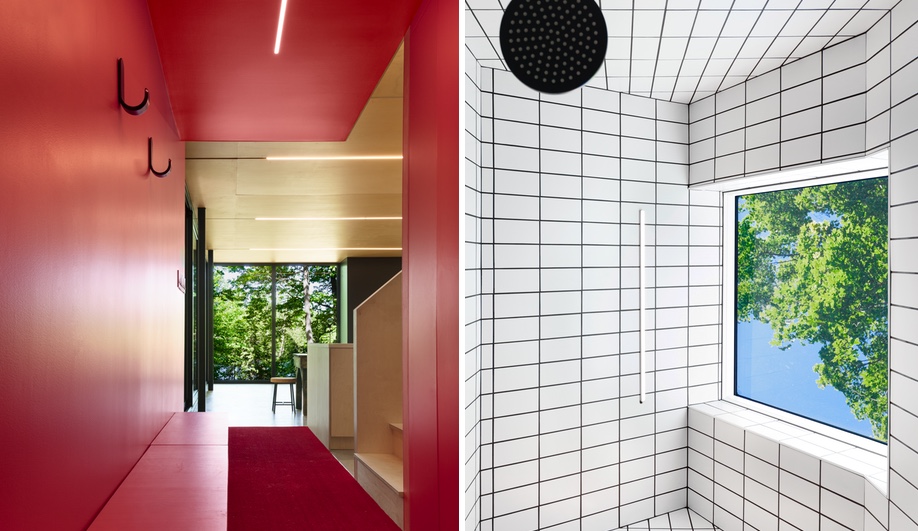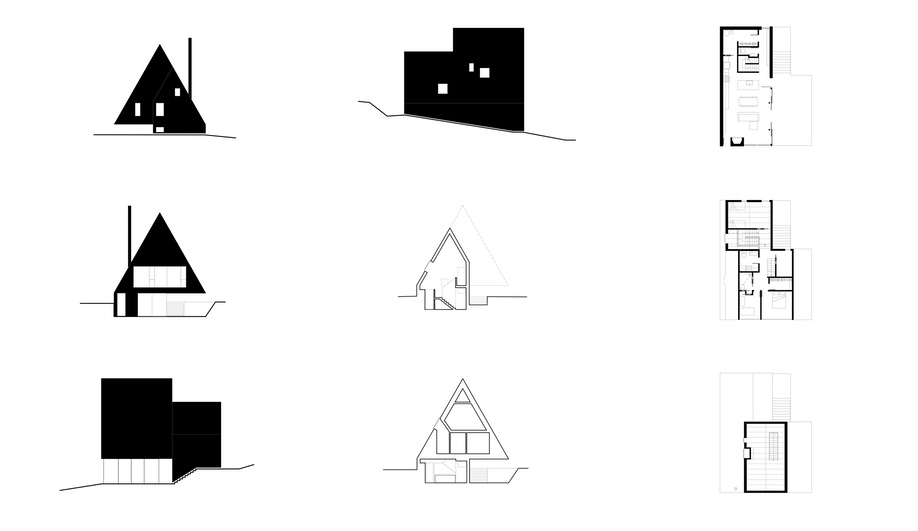 Best Cabin in the Woods: FAHouse by Jean Verville, in Eastern Townships, Quebec
For a family cottage in Quebec's Eastern Townships, Montreal architect Jean Verville took a chapter from a child's idea of a house, and gave the two-storey structure two dramatically pitched rooflines that start just a few feet from the ground on one side. Their steep profiles are exaggerated just enough to make the house read as both modernist vision and fairytale.
Clad in black corrugated steel, FAHouse (the FA is short for family) blends in with hemlock foliage to the point of nearly disappearing. But around one corner, the building opens up to shaded terrace and sliding glass doors that lead to an open kitchen, living and dining area. In contrast to that moody exterior, Verville wrapped the interior walls in natural Baltic plywood. Even the switch-back stairway that leads to a second level, containing the master bedroom and a children's bedroom, is clad in raw wood.
When Azure first wrote about FAHouse in July, writer Elizabeth Pagliacolo noted Verville's reputation for bringing playfulness into many of his projects. In some photos of FAHouse, he is seen slumped over stairwells or hanging from rafters. Who can resist a modernist with the heart of a kid?